Hi there! Long time, no see.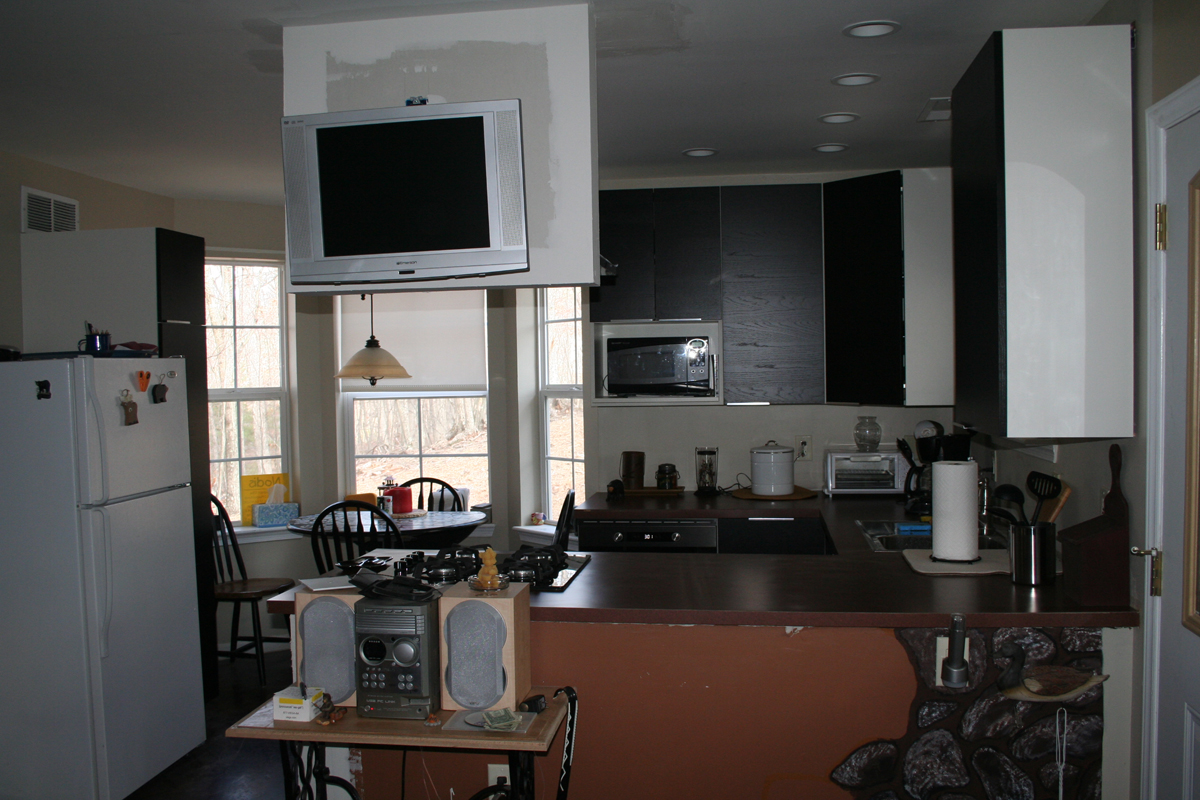 I won't give you some lame excuse for not being very active of late. Things have just been busy. Many of you know this is one of two blogs that I own. If that's even the right word. How do you own a blog? Anyway...
I do have a full-time job. A very demanding full-time job. And two houses, one of which has been undergoing a do-it-yourself kitchen renovation. Between the weekend kitchen project and the Monday through Friday madness, I've just been short on blog time.
This morning I decided to do a bring-readers-up-to-speed post. But I only had time to do that on one blog. For no particular reason, I started with that other blog. And now, because I simply don't have time to do a parallel post using essentially the same subject matter, I'm going to refer you to that other blog I mentioned.
It's my
PERSONAL BLOG
. If you're already a follower of that blog, you've probably already read the kitchen update.
I'll try to get back on track tomorrow. Spring has definitely sprung in Maryland and West Virginia. I hope y'all are out there getting some ride-time in. This kitchen will be done one day...